Tim Carroll and Oscar Dawson are being inspired by a fresh crop of Australian musicians.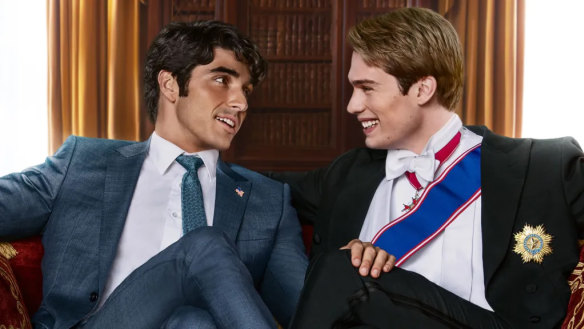 Adapted from Casey McQuiston's 2019 New York Times best-selling novel, Red White and Royal Blue has the kind of ready-to-go fan base that streamers and studios dream of.
The Melbourne International Film Festival's virtual reality program explores the cutting edge of experimental cinema.
Advertisement
Five years ago, Christian O'Connell turned his back on Britain's top radio show, uprooted his family and moved to Australia to begin again. Somehow, it worked.
Hollywood's strike continues to have far-reaching impacts across the TV and film industry.
Advertisement