These days, a pub stay isn't just about finding the cheapest option available – many now offer stylish accommodation, as well as great food and atmosphere.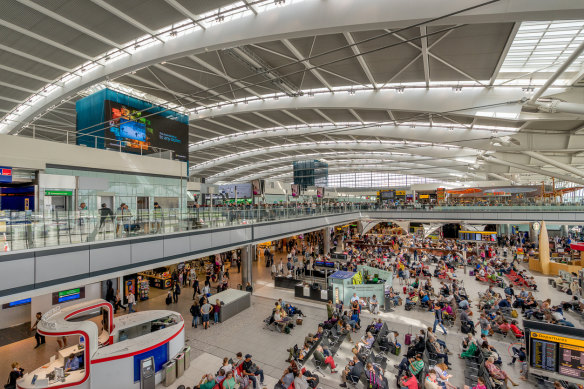 From free facials to 'revenue seating' and 'wayfinding', there's more to a departure lounge than meets the eye.
Are you an expert traveller? Test your knowledge with the weekly travel quiz.
Is using your hotel kettle to boil tap water in developing countries enough to make it safe for drinking?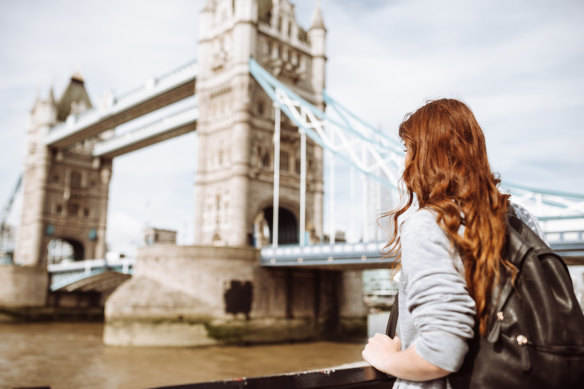 Expats share what they miss about home. And some answers are surprising – Vegemite or Tim Tams not included.
The latest travel news, tips and inspiration delivered to your inbox.
Sign up
It might be in the midst of a financial and political crisis, with a cash-only economy and 264 per cent inflation, but it's an amazing place to visit.
The Orient-Express takes you from Paris to Venice for $6600 but you can make the same rail journey in a sleeper for about $127.