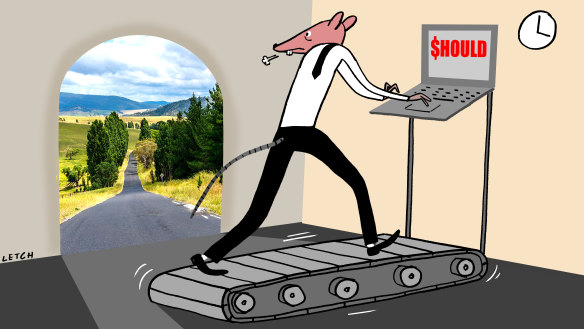 The point of life isn't to make the most money. The point of money is to make the most of life.
When you fall victim to an investment scam, here's what you can do.

Choosing when to sell inherited shares can be a crucial decision and can mean a big difference in the amount of tax you pay.

The misconception many people have is that financial anxiety is purely a consequence of how much you have in your bank account.

Advertisement
Advertisement
Advertisement