From overgrown yards and graffiti to social media, our fear of crime is often shaped by stereotypes, the media and online posts. But are our perceptions accurate? And which areas are hit the most?
Advertisement
MPs can say things in parliament that would land others in hot water. But a newly discovered list reveals the words and phrases deemed too hot to handle.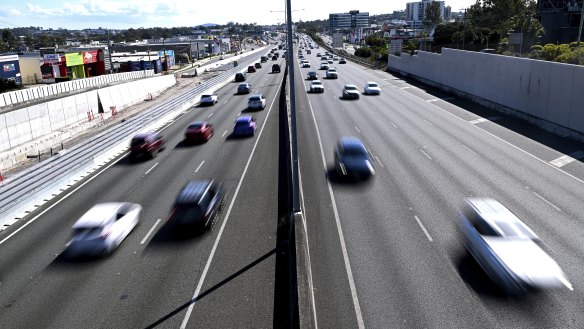 Treasurer Cameron Dick triumphantly declared on Saturday the government's SPER debt collectors had set a record.

Advertisement