As the arid winds swept over the West Maui Mountains, they forced air to accelerate down the west side of the mountains - with tragic results.
The danger is that ongoing ructions surrounding the Biden family will continue to be a headache for a president heading into an election.

North America correspondent
Putin chose to launch a kinetic war to expand his territory. Xi chose "grey zone" warfare – distinctly aggressive, but without firing a shot.

Political and international editor
I ask you to try on a vantage point in which we anti-Trumpers are not the eternal good guys. In fact, we're the bad guys.
Advertisement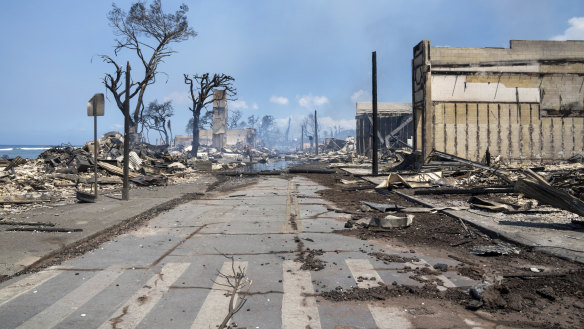 The search of the wildfire wreckage on Maui revealed a wasteland of burned out homes as firefighters battled the stubborn blaze that has already claimed 53 lives.
by

Audrey Mcavoy

,

Jennifer Sinco Kelleher

and

Nick Perry
The best photos from the international wire agencies as chosen by our picture editors.
Advertisement
"This is a love letter to 25 million people and 7 million square kilometres of land, abundant nature, beauty and space."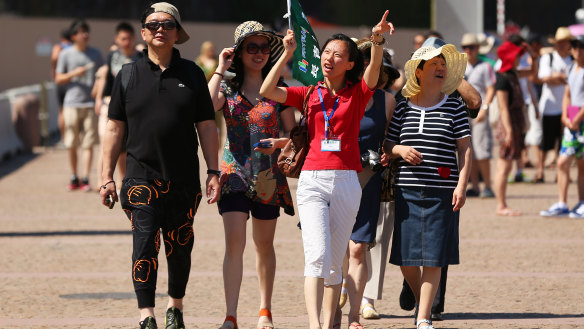 Beijing has issued a new list of approved travel destinations. The decision follows a three-year hiatus and come despite threats of a long-term boycott.

by

Eryk Bagshaw

and

Daniel Ceng
Authorities of the Panama Canal expect income from the waterway to drop after they were forced to limit the number of ships passing through it.


by

Manuela Andreoni

and

Max Bearak
by

Lewis Jackson

and

Lucy Craymer

by

Lolita C. Baldor

and

Jon Gambrell
Advertisement