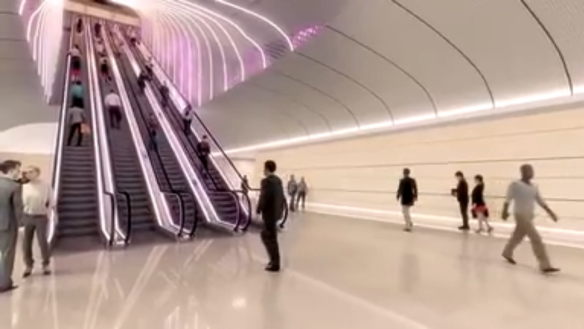 The fit out of a massive new train station beneath Sydney's Martin Place is in its final stages, as construction workers install signage and seats.
Advertisement
Readers offer up ideas on how to fix the country's housing problems, with many suggesting it's time to put a lid on population and urban sprawl.
People like Emma Warren are at breaking point, according to a new survey of people who are hit the hardest by rising cost of living.
Advertisement
Advertisement